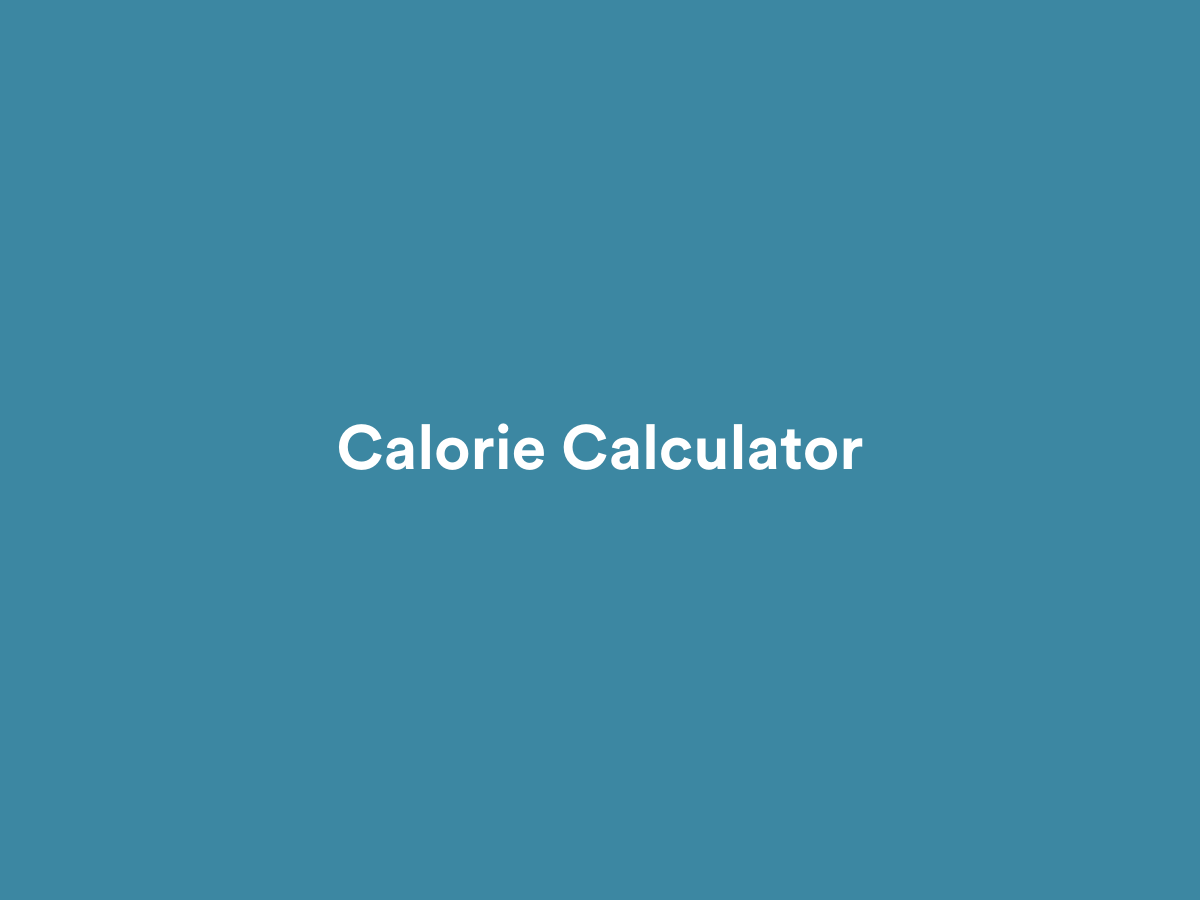 Calorie Calculator & Customer Spotlight
We thought we would share some of our customers amazing transformations. All fuelled by Tasty Grub Clubs healthy meals
These dedicated Tasty Grub Clubbers have made a huge impact on their lifestyle, some while working with personal trainers. Others just making small changes by keeping more active and managing their diets using our meals.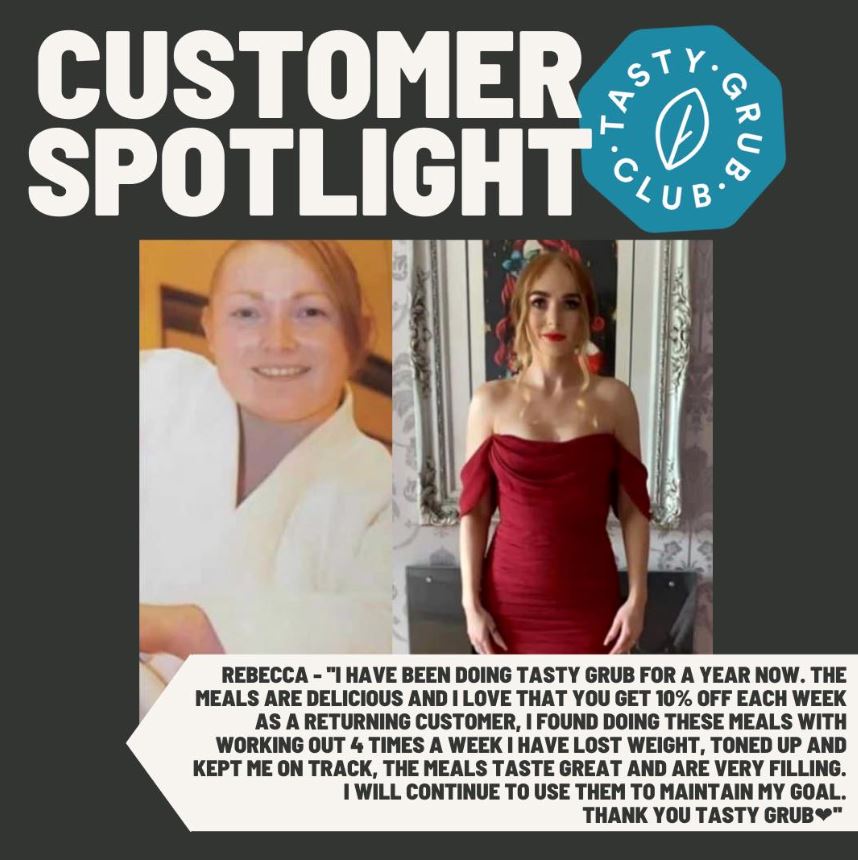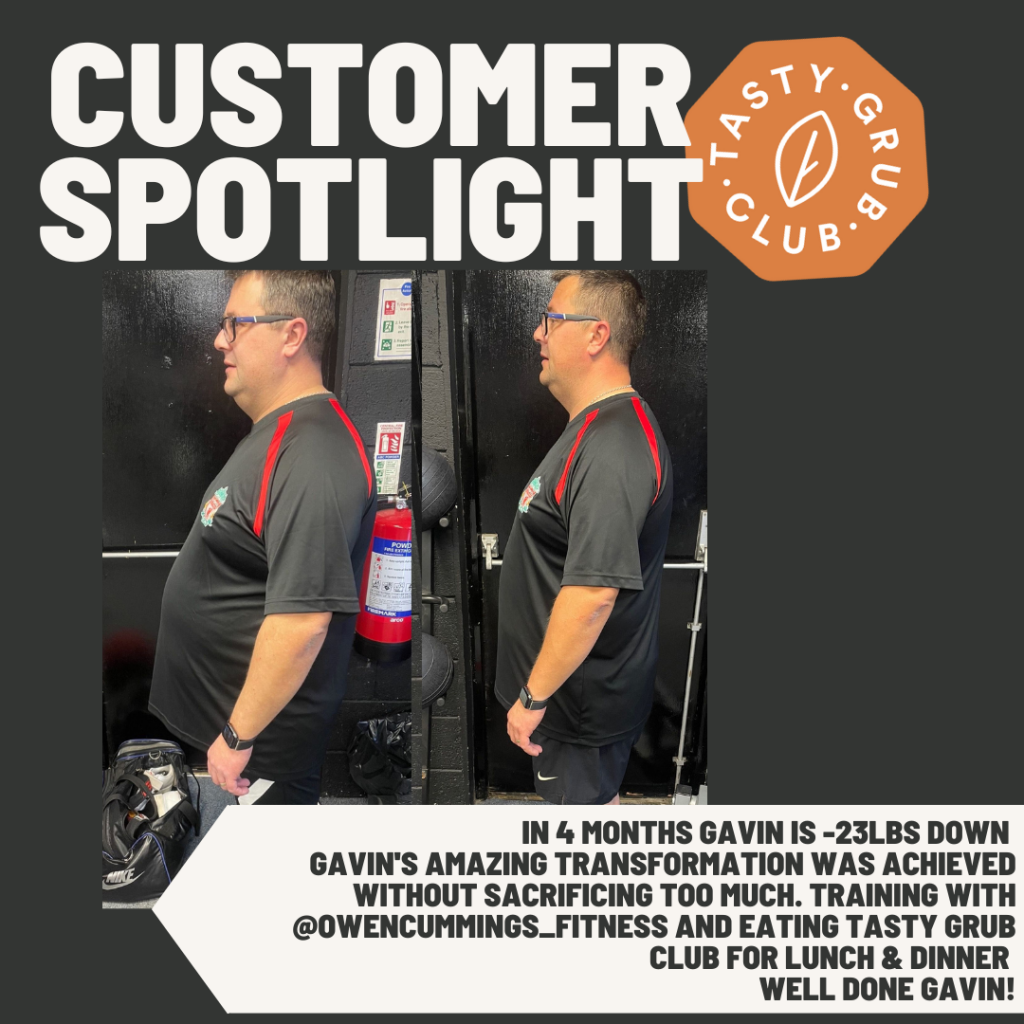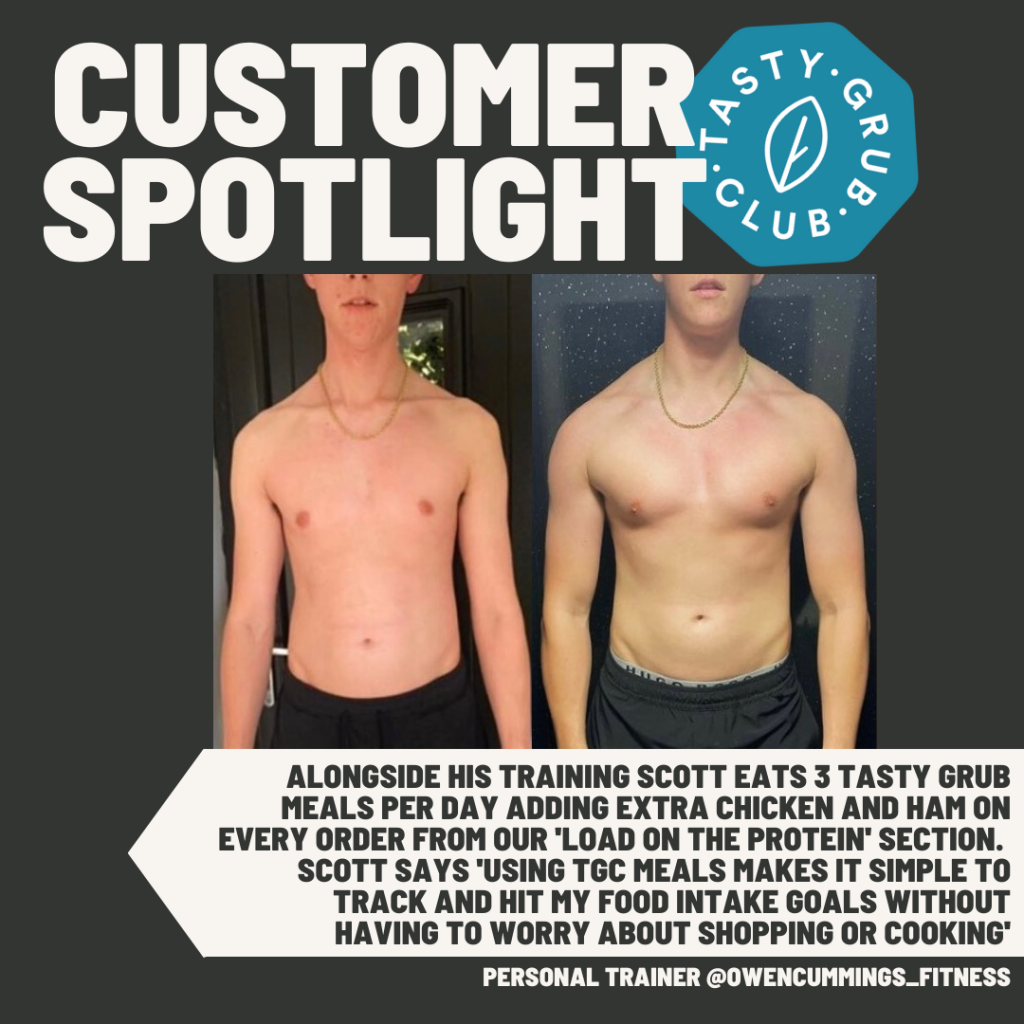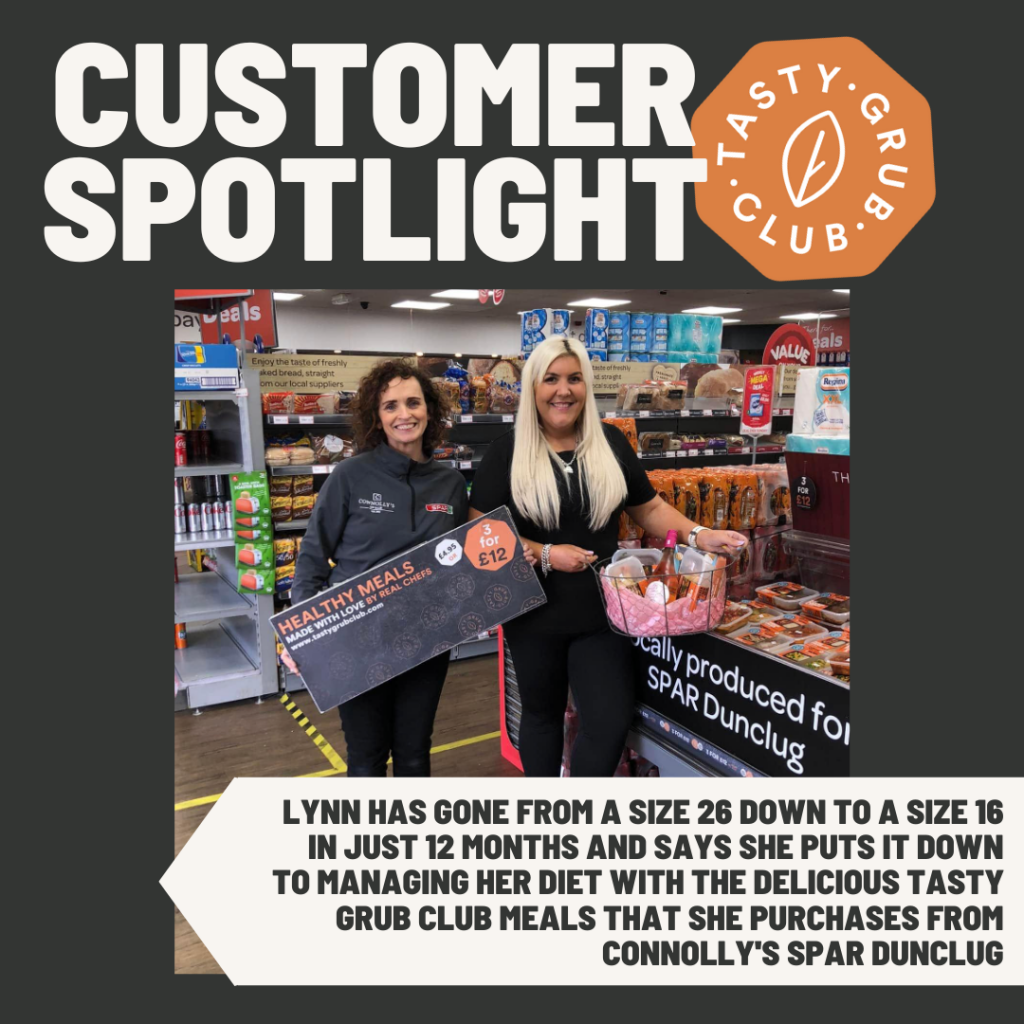 Would you like to get started by making a small change in your lifestyle starting with a simple diet change? Cut out the huge weekly shops, cooking and meal planning and let us help you get your eating on track today
use the Calorie counter then head over to our TASTY MEALS and lets smash those goals!!
We have added this Calorie counter to allow you to discover what your target daily calorie intake should be depending on your goal.
Calculate your optimal calories
Enter your email for results & Get updates:
Calorie Calculator results have been successfully sent to your email address!
5

Stars - Based on

75

User Reviews